About Us
We are perfectionists who are obsessed with achieving authentic sound quality. By maintaining extensive contacts throughout the industry we are constantly at the forefront of new developments.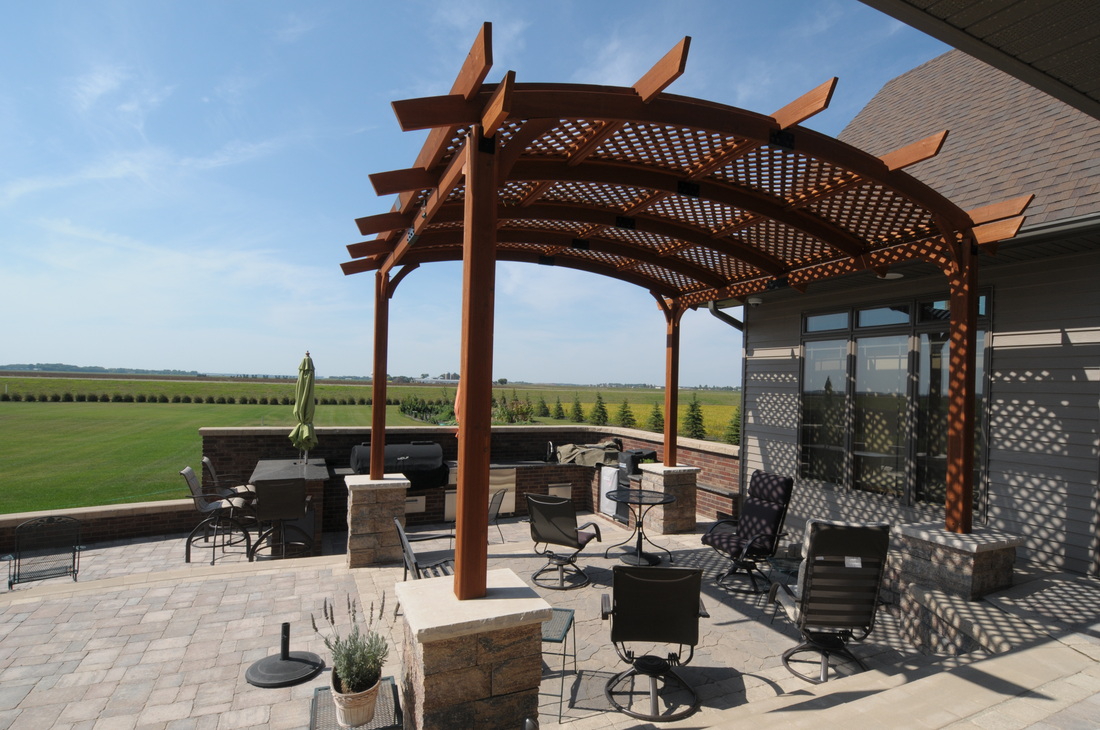 Who we are
Arctic Audio has specialized in high-performance A/V systems for Fargo, the surrounding area and beyond for over 20 years. We offer the best services in our region and beyond in whole house audio/video systems, home theaters, high-performance music systems, home automation, lighting and shading, security, and more. All of our projects are backed by unparalleled expertise and support. Come see (and hear) the Arctic Audio difference.
Our mission
Our strategy is to work with our clients to define their audio environment and musical preferences. Only at this point will we make recommendations for attaining the highest quality sound. As audio consultants we demonstrate equipment in the most important space: your home.

Whether an entirely new system or individual pieces that complement an existing system, we provide you a "test drive" before committing to such an important addition to your environment.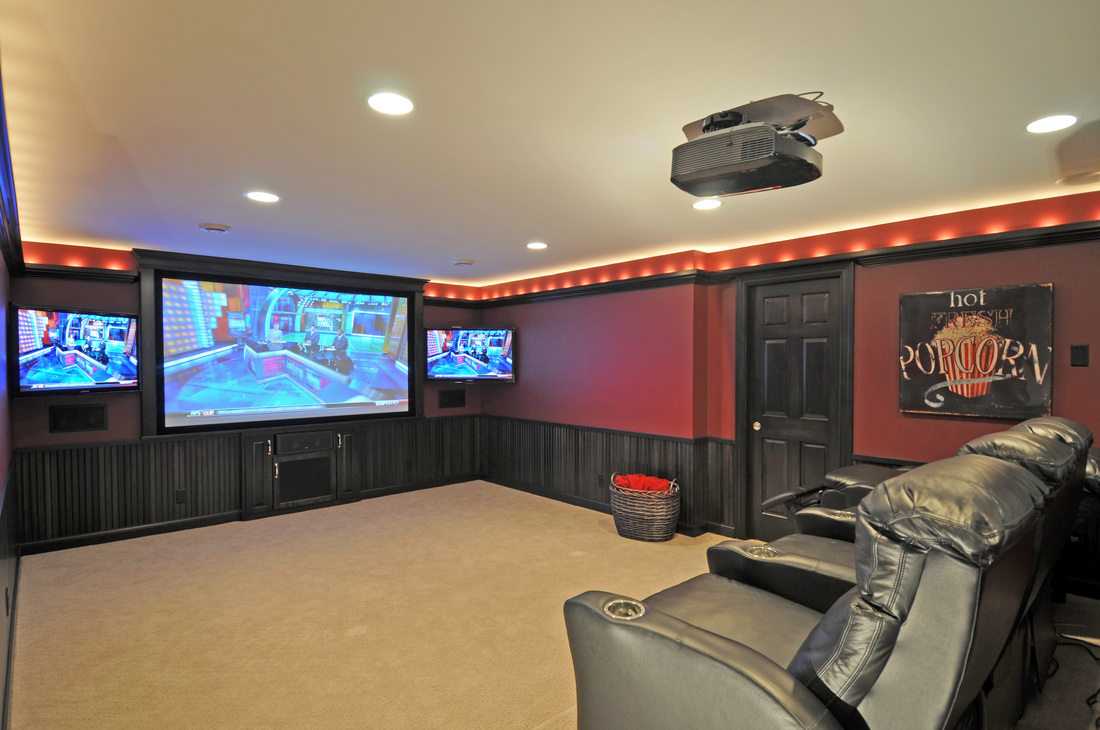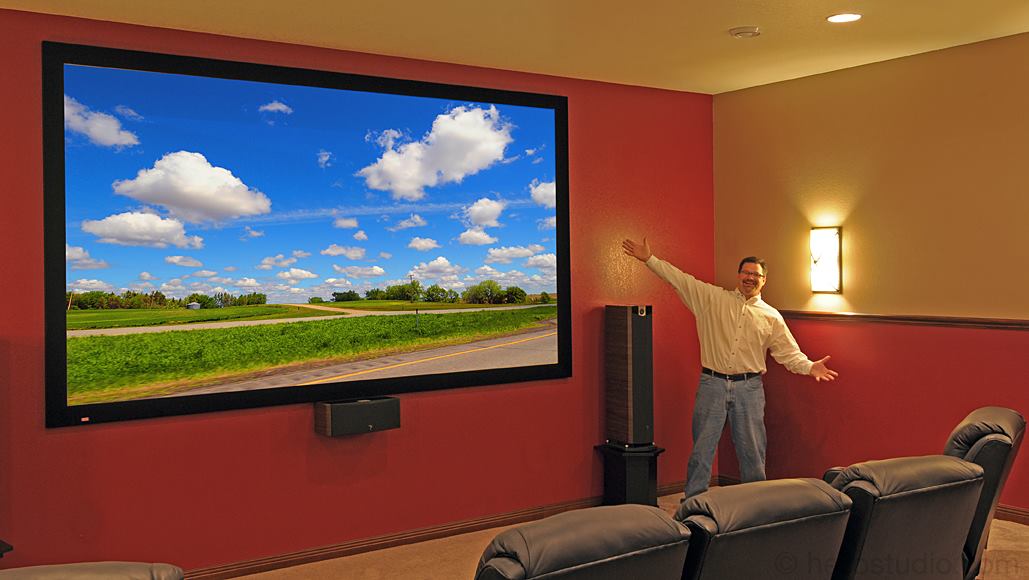 Our history
Founded in 2004 by audio expert Rod Shafer, Arctic Audio has continuously provided relentlessly exceptional service to Fargo-Moorhead and the surrounding region.
Our Team
The Audio/Visual experts who will make your dream a reality.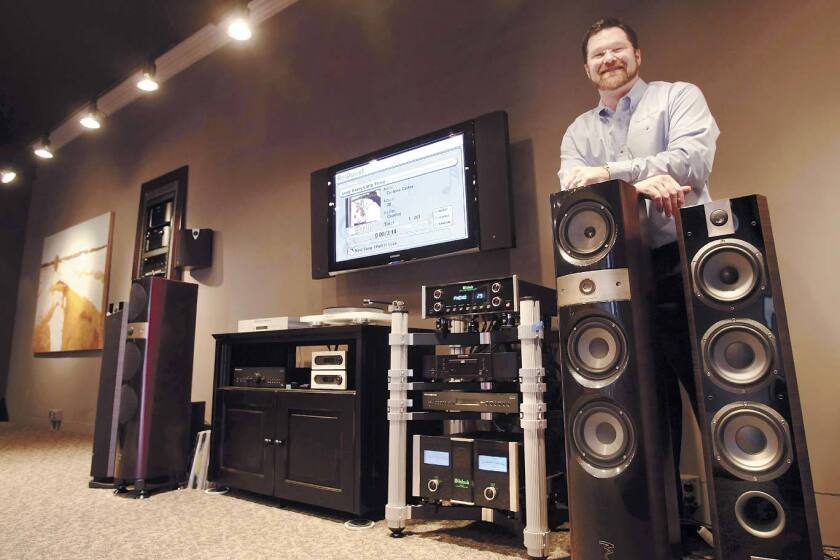 Rod Shafer
Founder
Rod started Arctic Audio out of his basement, and the shop has grown with his passion for sound and creating the best listening experience possible for his customers.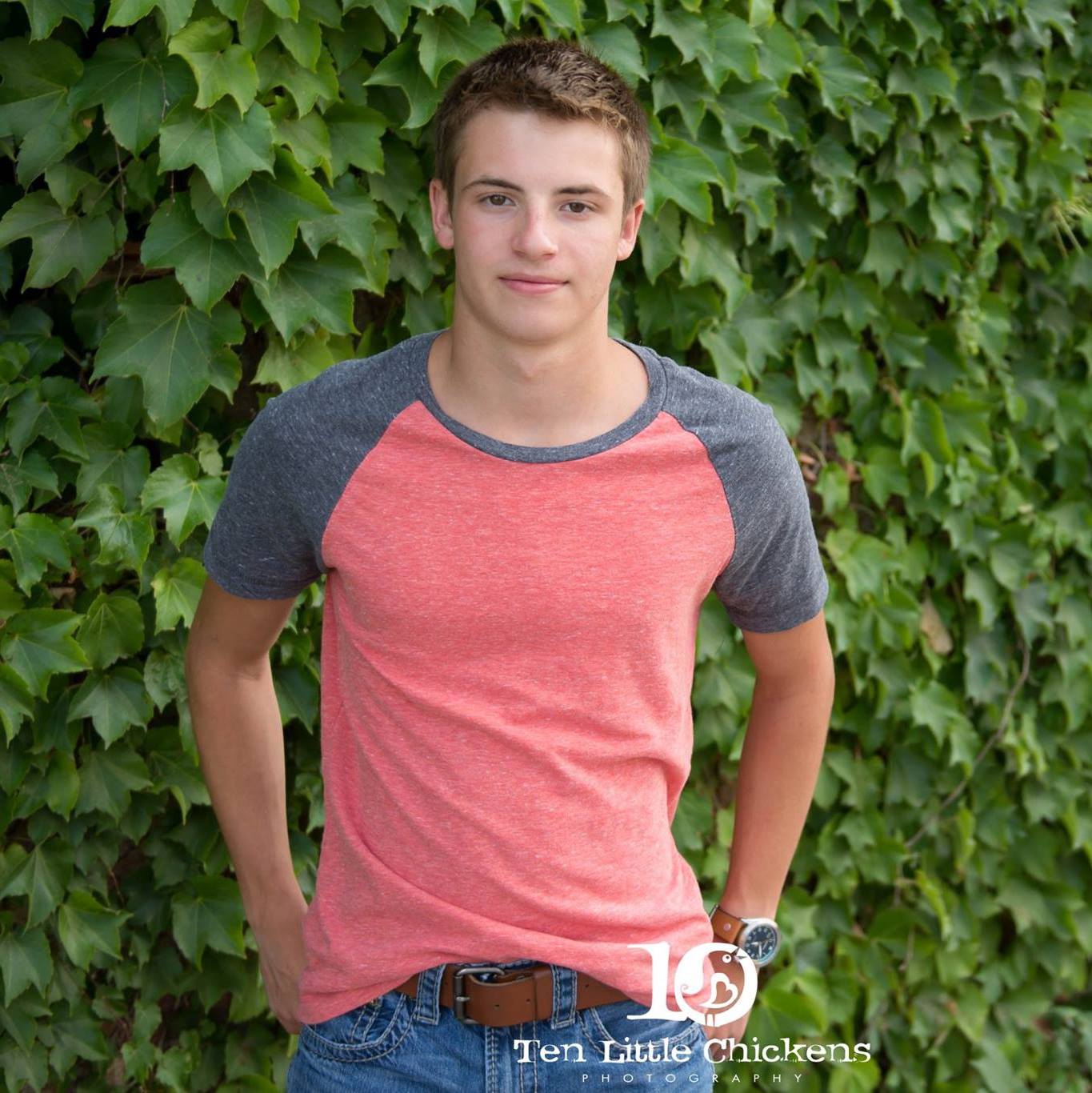 Mason Kuhn
Custom Installation & Sales
Mason works on our installation crew and is always on standby in an audio emergency or help you find a great product.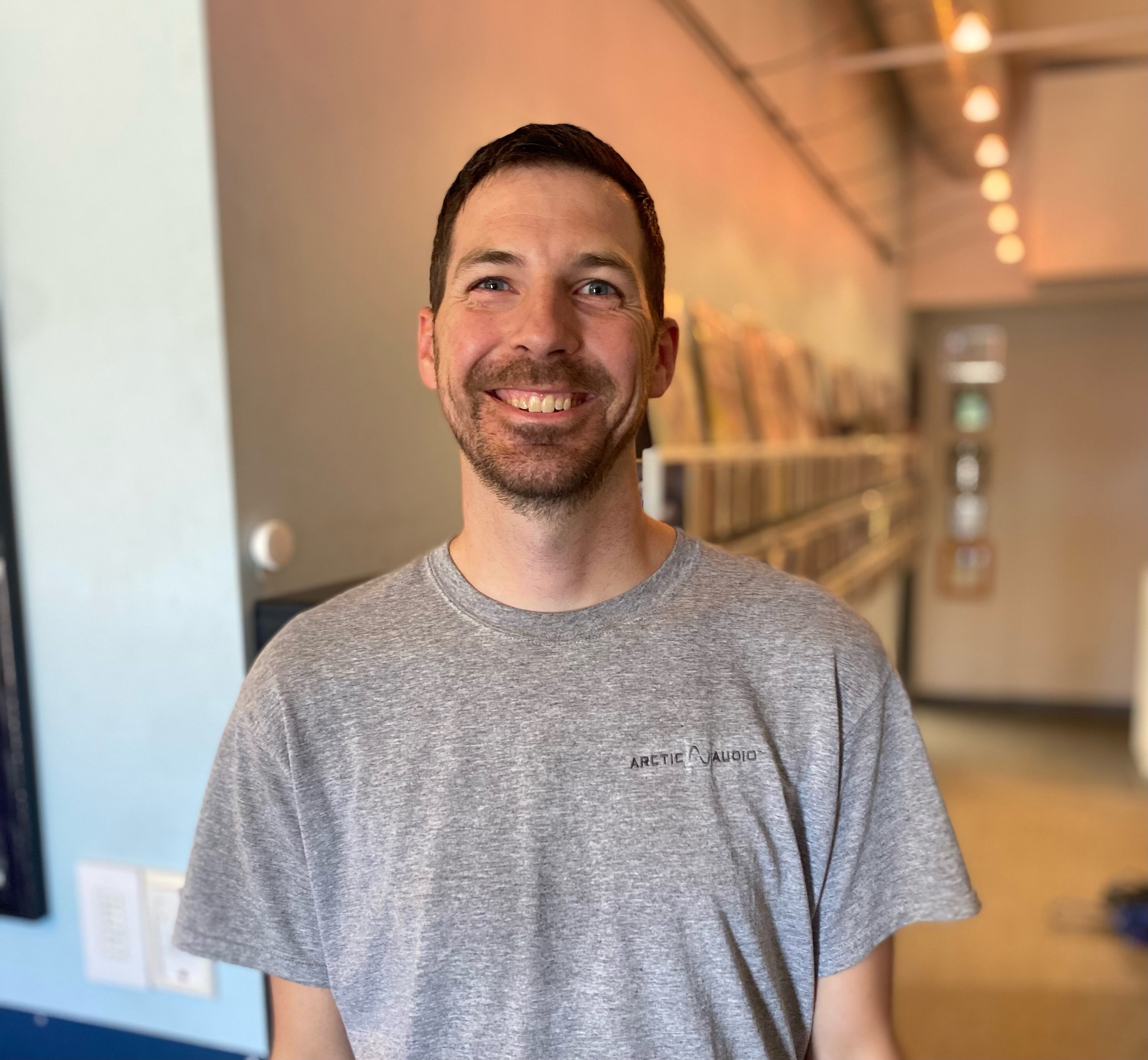 Justin Escher
Project Manager
Justin is our Project Manager and takes the lead on custom installation projects, helping you get the most out of your sound environment.
Testimonials
See what people are saying about our sound and service.
"It was a pleasure from start to finish working with Rod. Great options and Rod learned what was important to us & has made it simple! Highly recommend!!"
"Quality people, great audio acumen, and fantastic service!!!"
"I am very impressed with the whole company. I love my products they sold me and installed.

Great to work with, would highly recommend them."
Company news
Keep up to date with all things Arctic Audio.