Products and Brands
Explore our top-of-the-line brands.
Speakers
The right speakers can make or break your home audio system. We carry only the best brands and have a wide range of prices to fit any budget, all with expert care to ensure you have the best sound possible.
We carry Speakers from: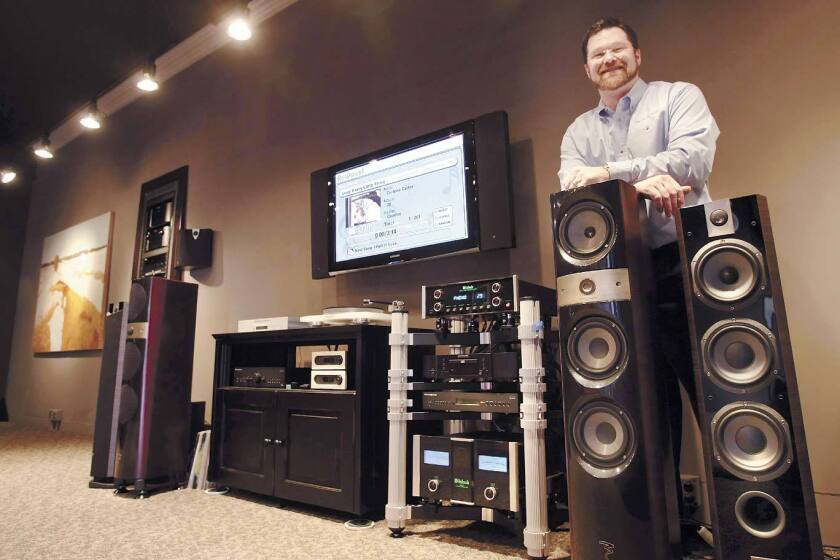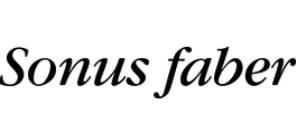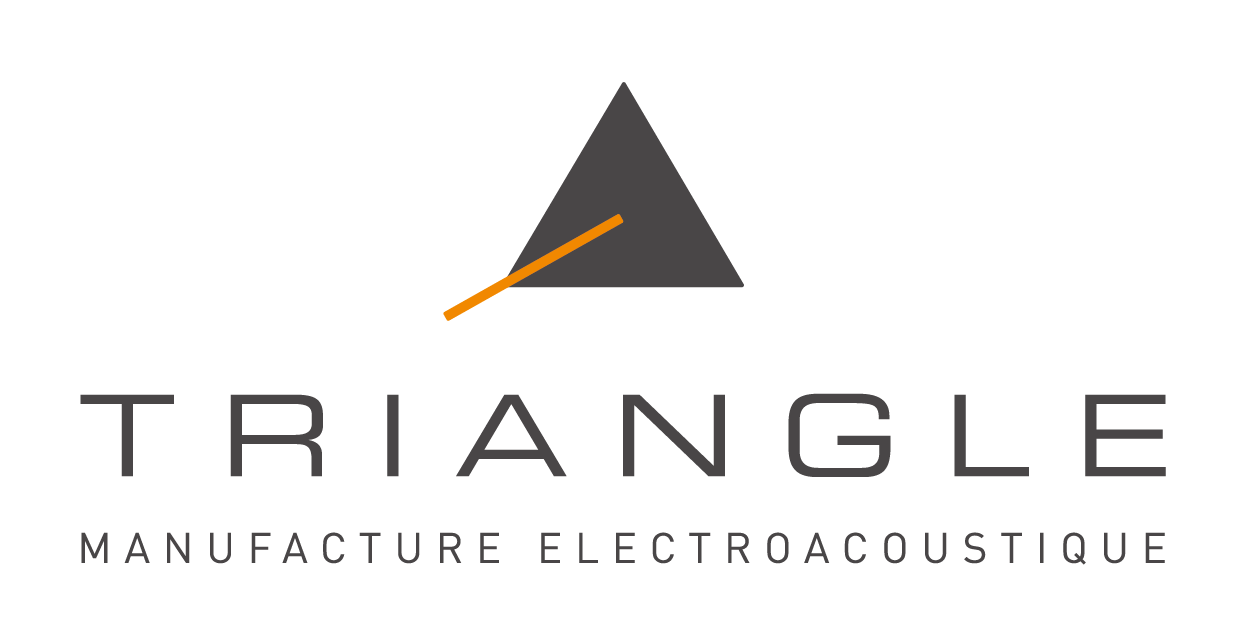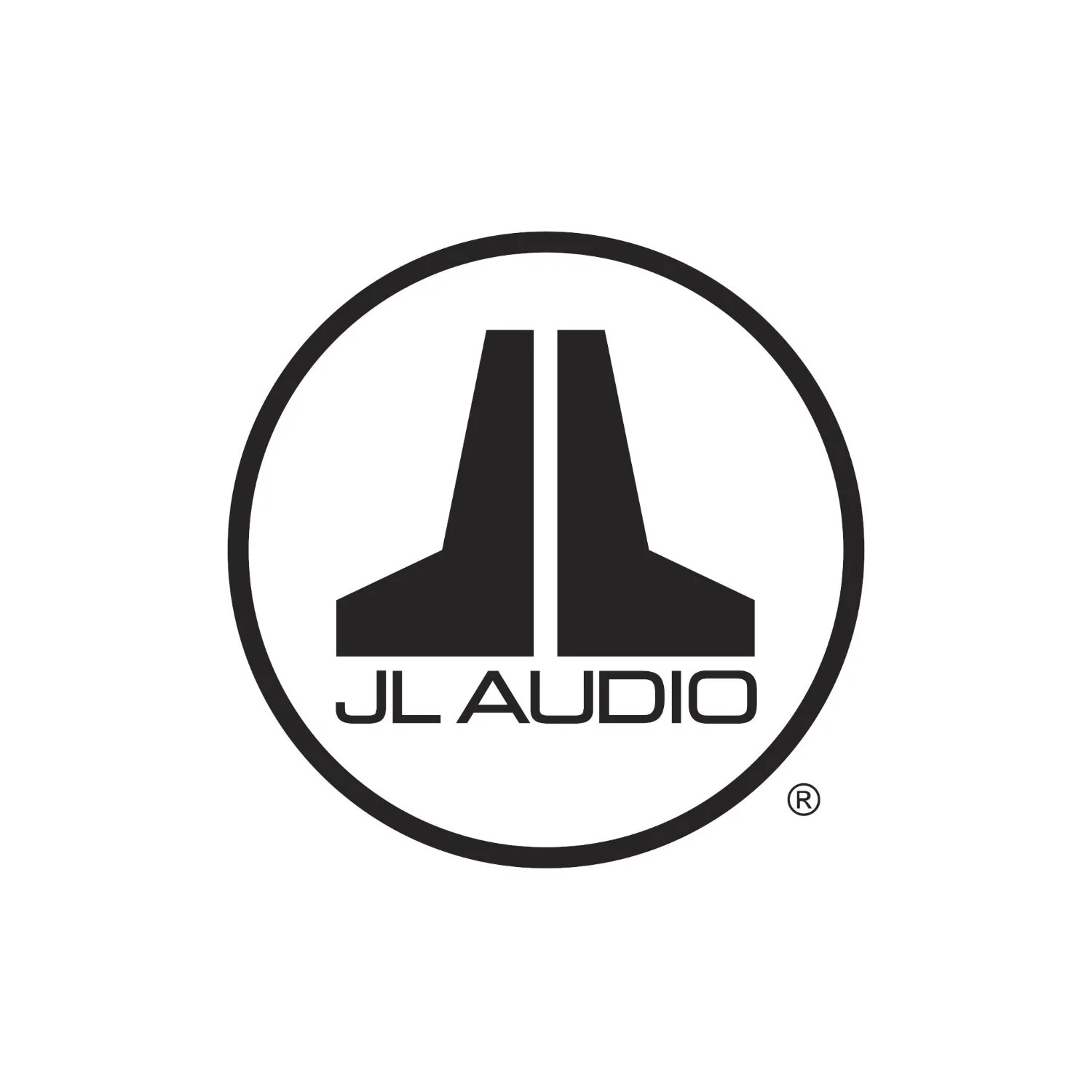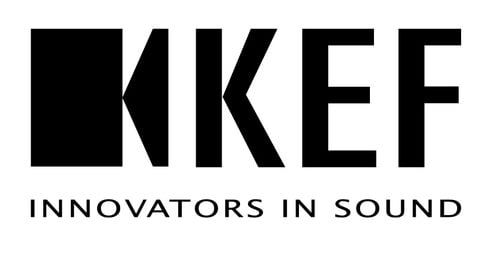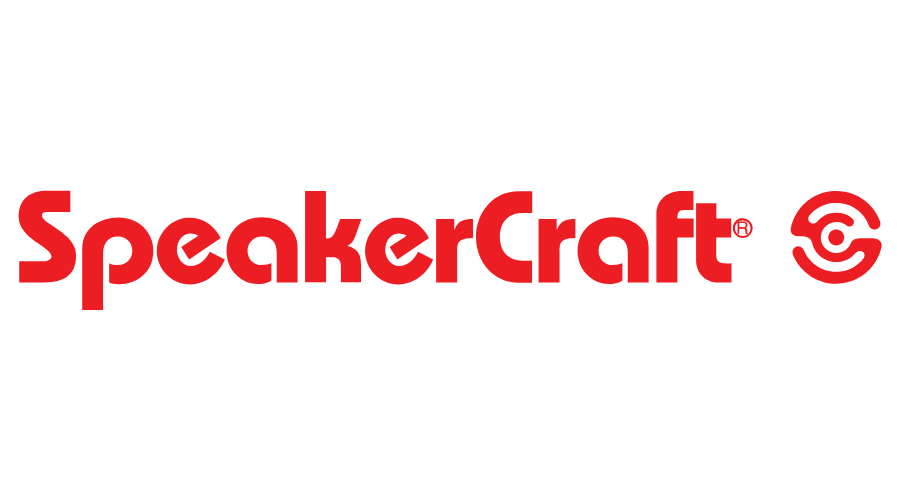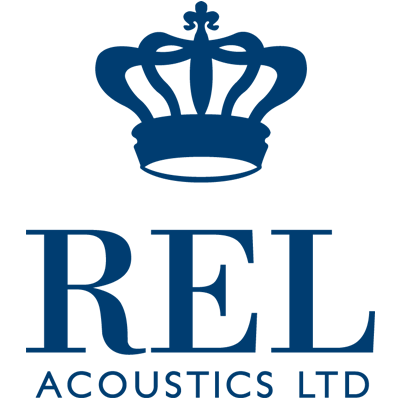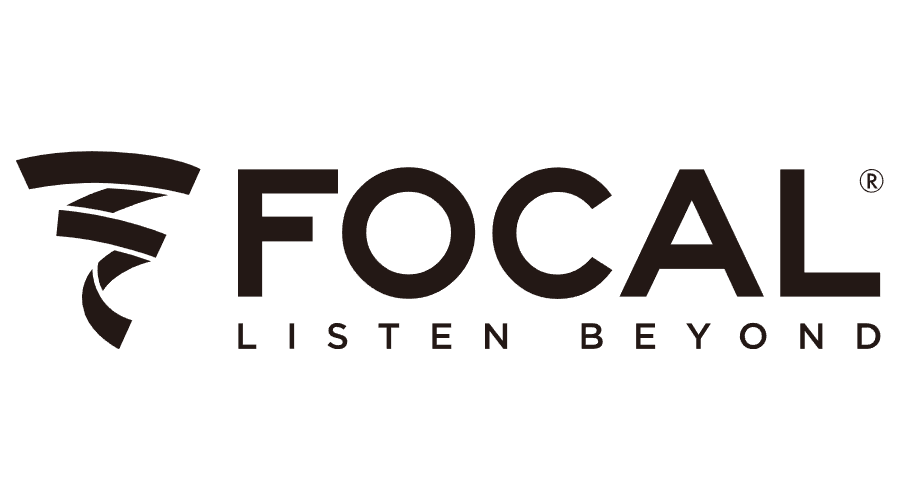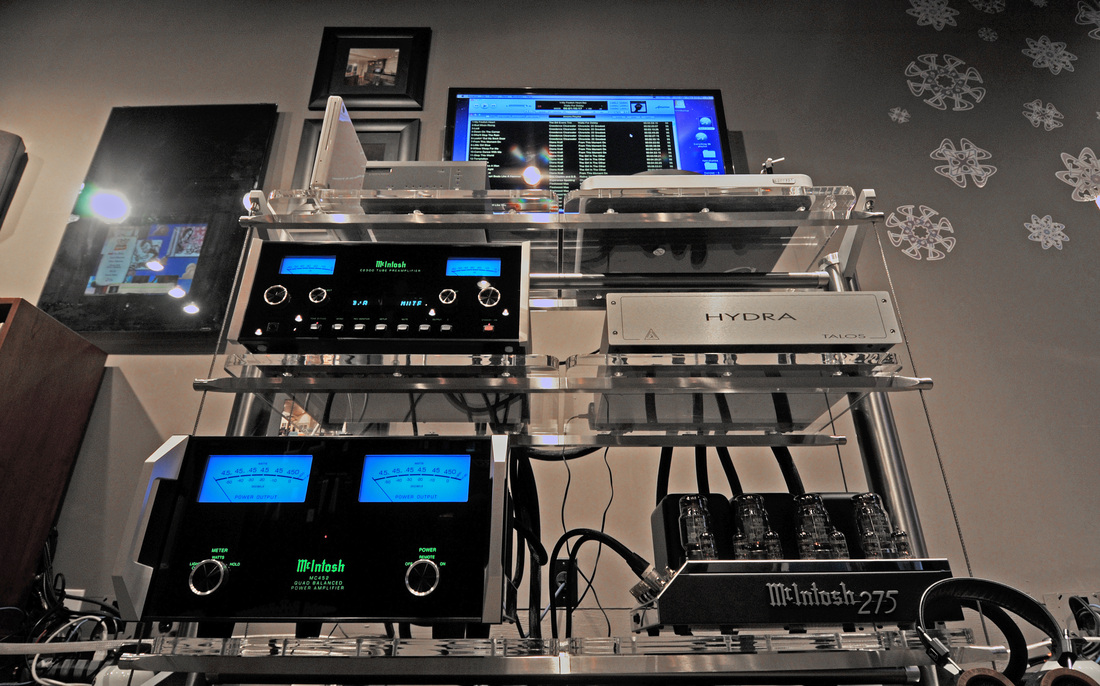 High Performance A/V Components
With top-of-the-line setups, the highest quality components are absolutely essential. We carry components you won't find in Fargo or the surrounding area — and we can match all different price points.
Come see what we have on display in our Fargo showroom, or give us a call to learn more about how you can optimize your home audio/visual equipment.
We carry Audio & Video Components from: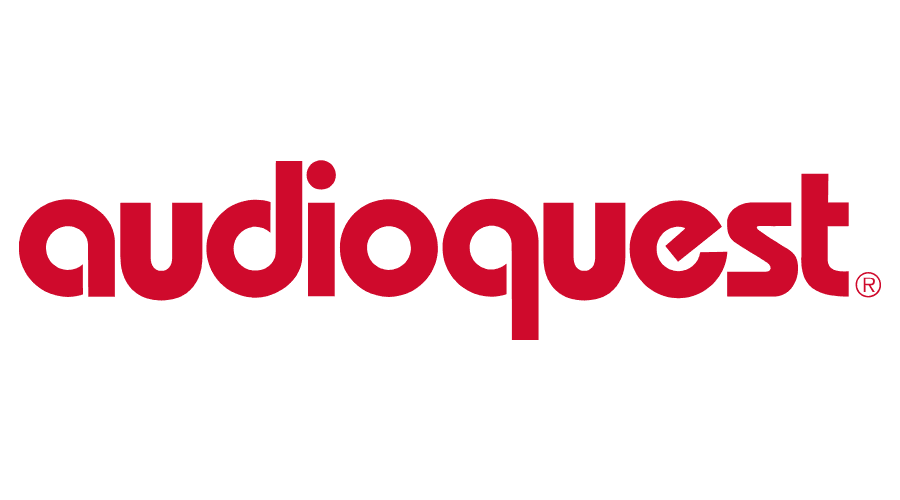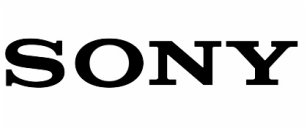 Two Channel Premium Audio
For the best in two-channel audio, you need the experts. Here at Arctic Audio we have the equipment and expertise to set you up with exactly what you need for your system.
We carry Two Channel Audio components from: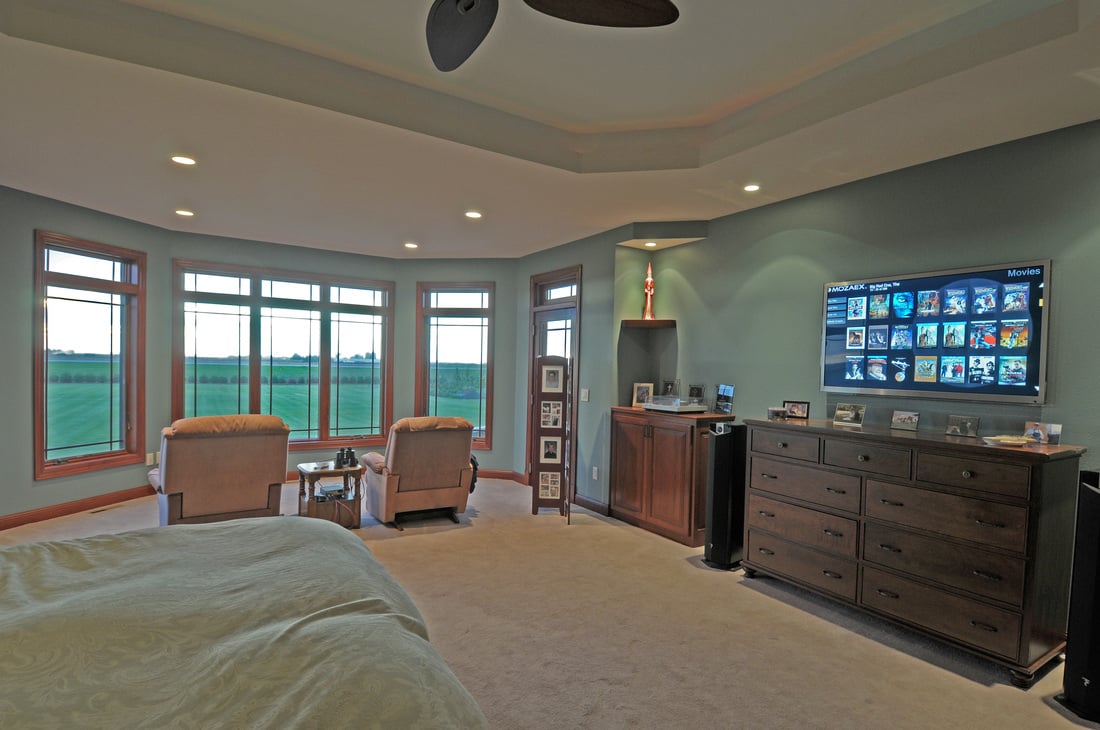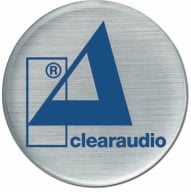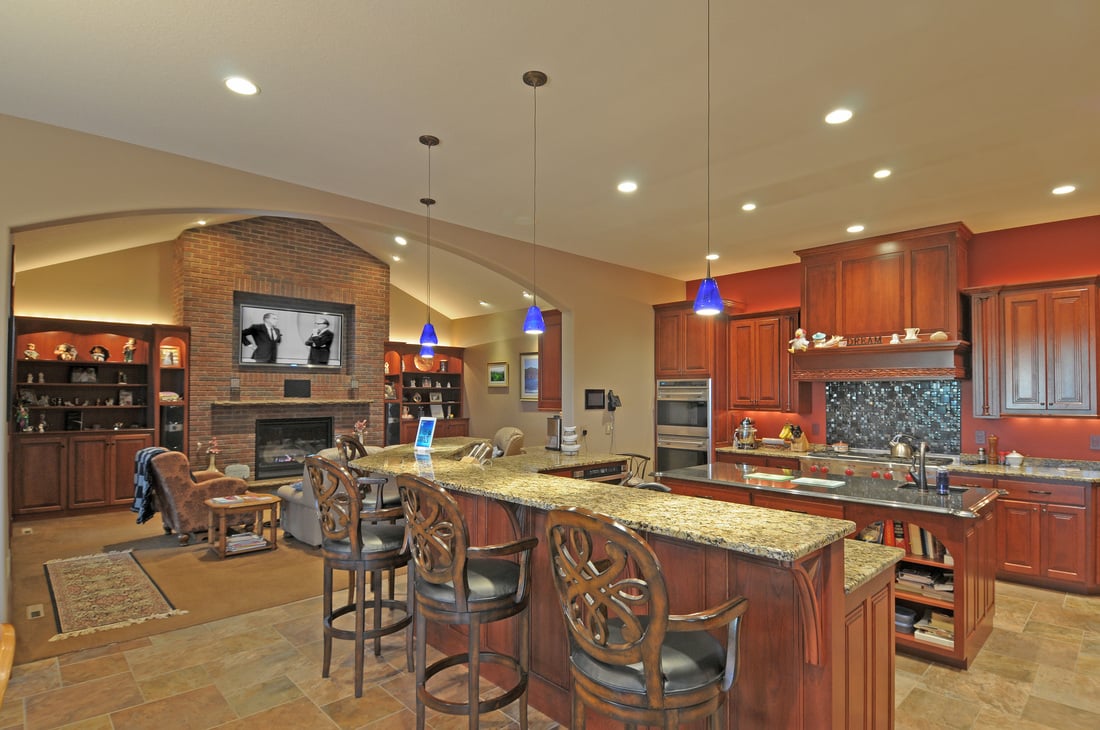 Home Automation and Security
If you want the best in home automation, you need the network and hardware to keep it running. We carry high-end equipment that will make your life easier and provide a security blanket for your home with industry-leading solutions and a user-friendly experience.
We carry Home Automation and Security components from: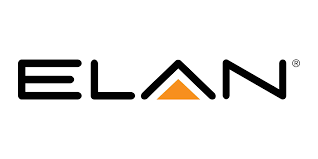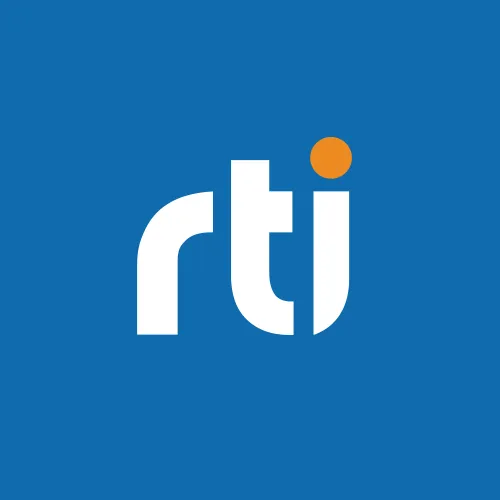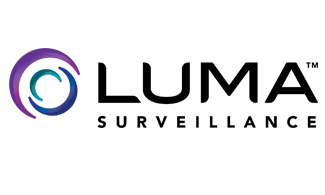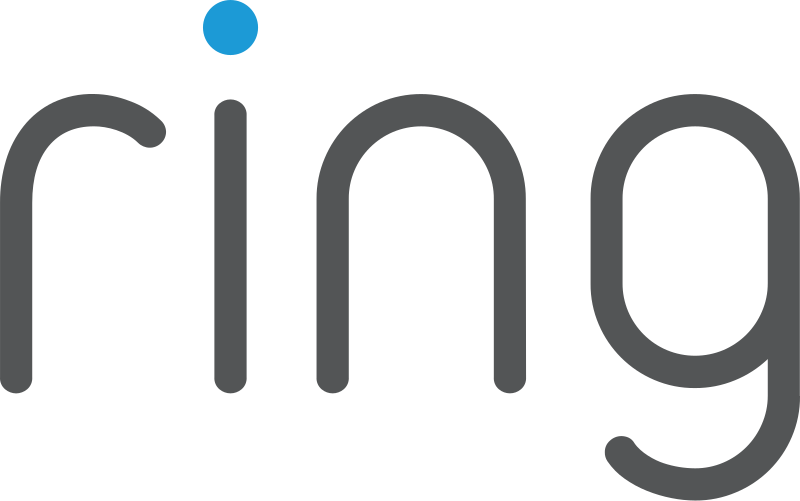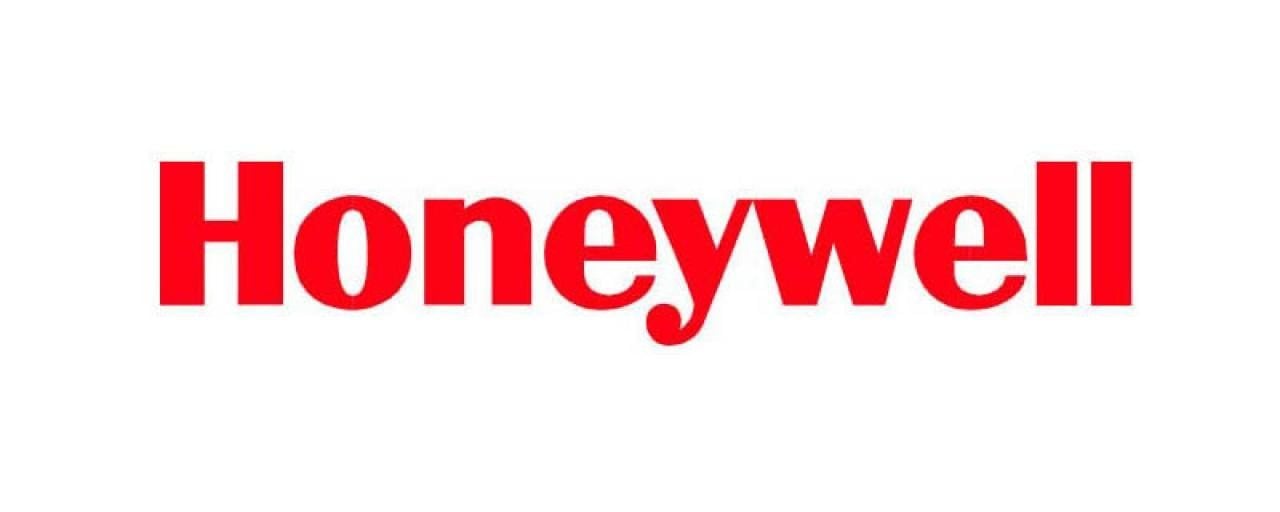 TV's, Projectors, and Video Screens
Create the ultimate entertainment environment with our collection of screens for all budgets and needs. Come to our showroom and see the Arctic Audio difference for yourself.
We carry TVs, projectors, and screens from: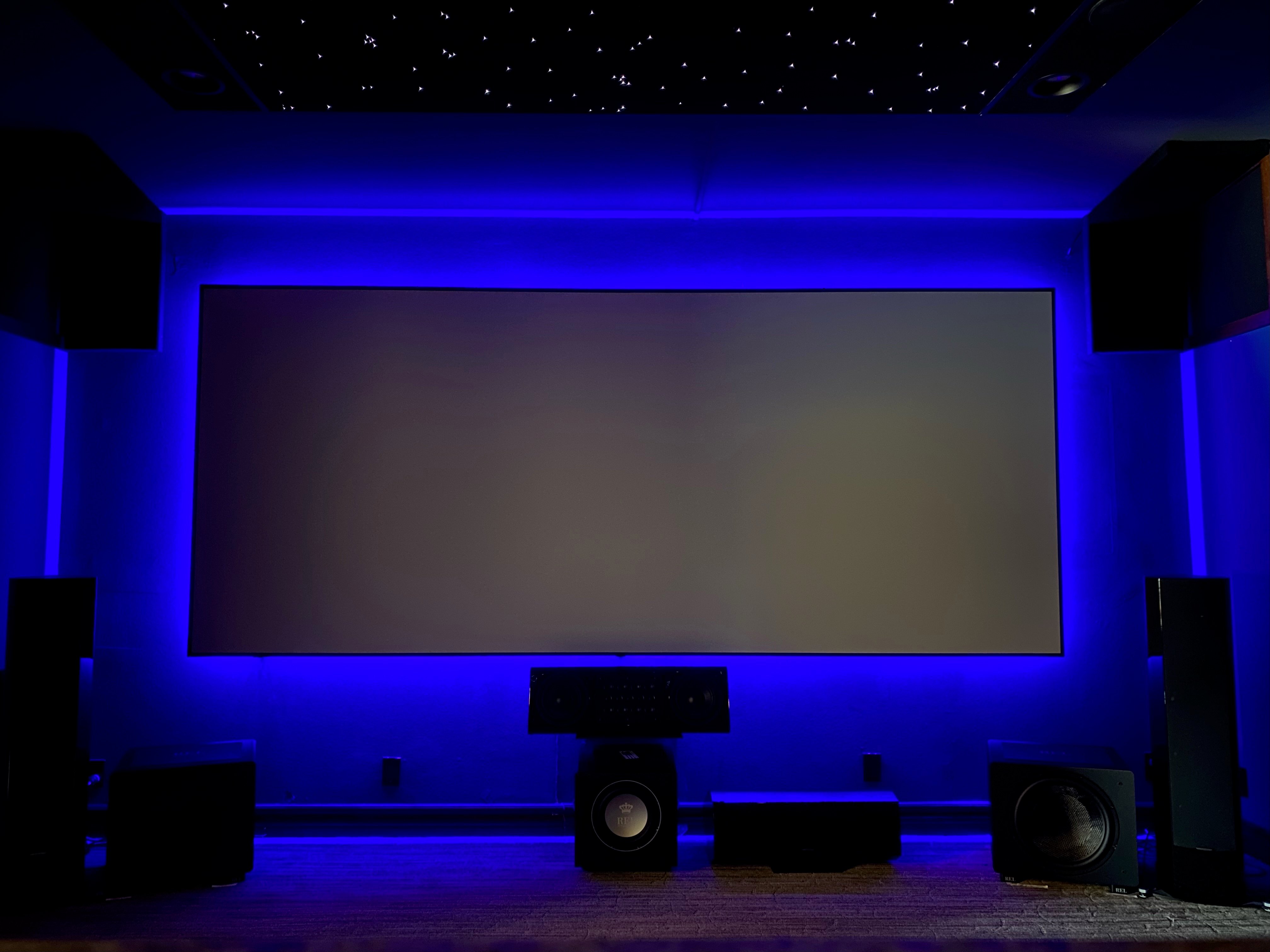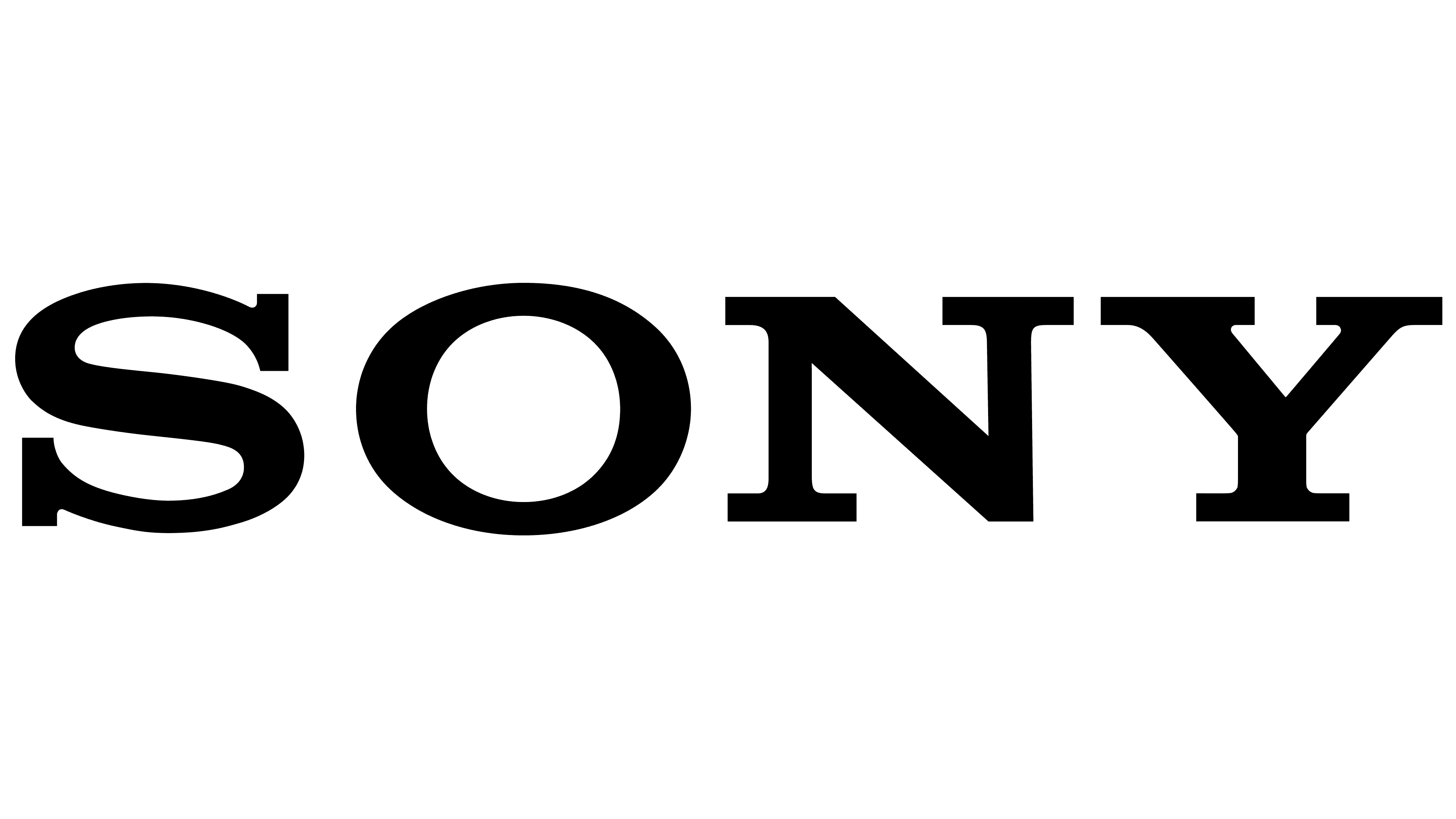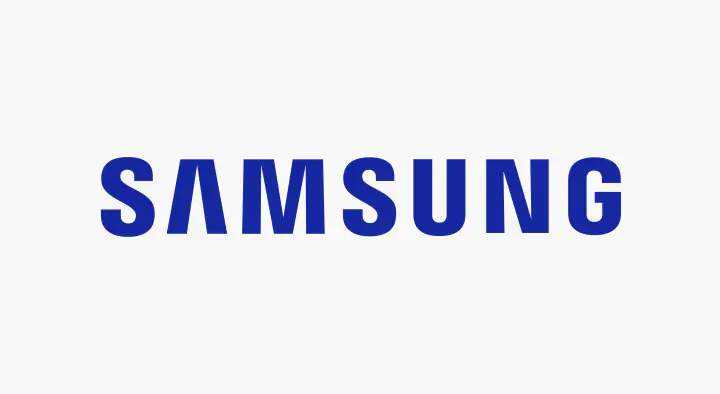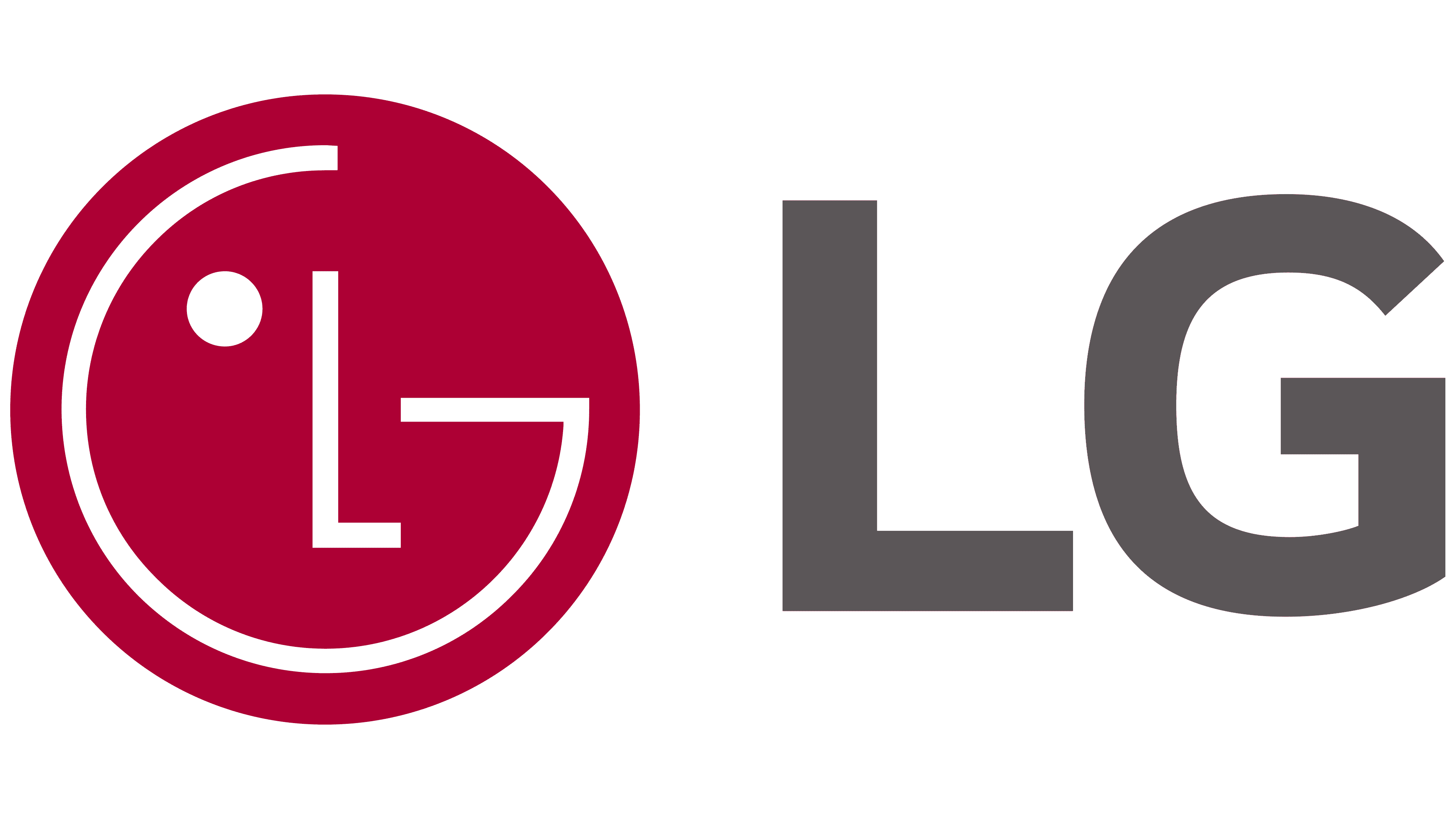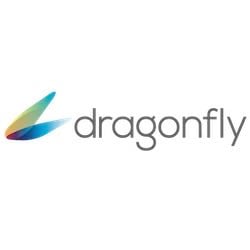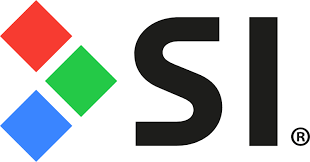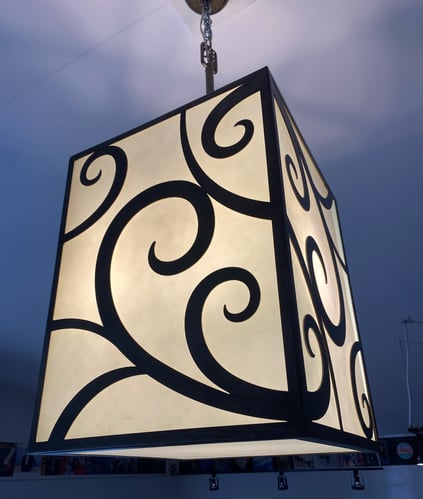 Lighting and Shading
Create the perfect vibe for any space with our selection of smart-home compatible lighting and shading equipment.
We carry Home Automation and Security components from:

Personal Audio
Need noise canceling headphones? How about a great bluetooth speaker for your weekend at the beach? Whatever you're looking for, we have the personal audio equipment to meet your needs at quality prices.
We carry Personal Audio components from: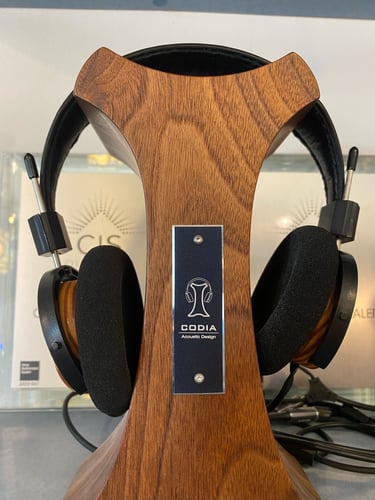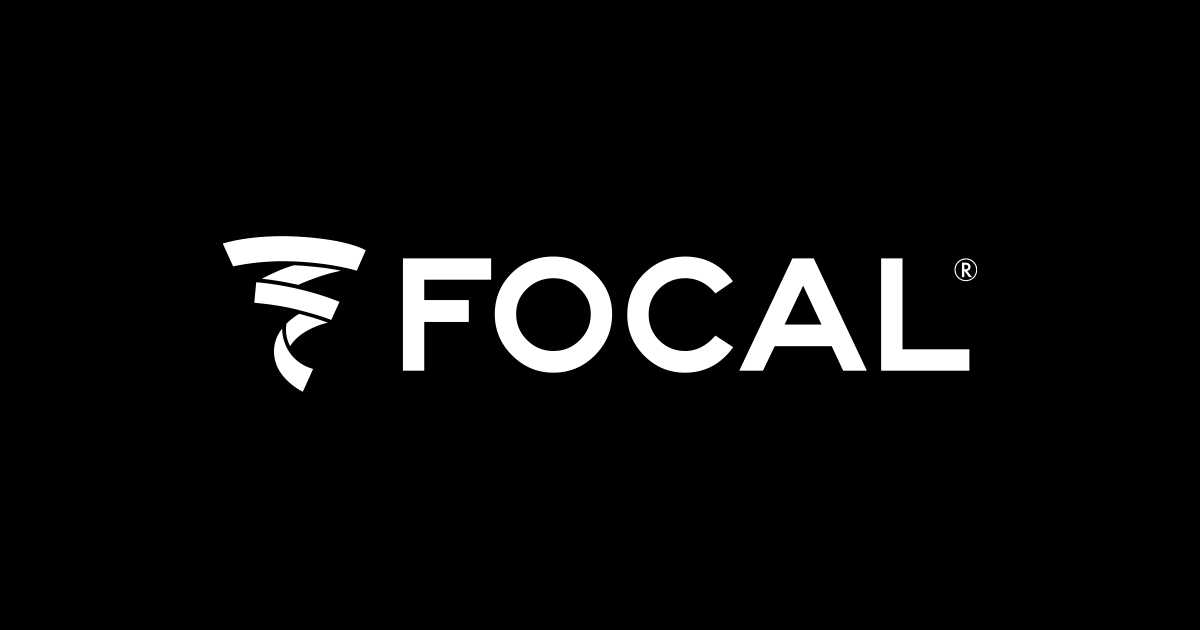 Acoustics
With the perfect audio system, you need the right acoustic features to guide those sound waves directly to your ears in harmony. We have all the equipment necessary to create the perfect acoustic environment for you.
We carry Acoustic components from and create custom acoustic panels to fit your needs in house: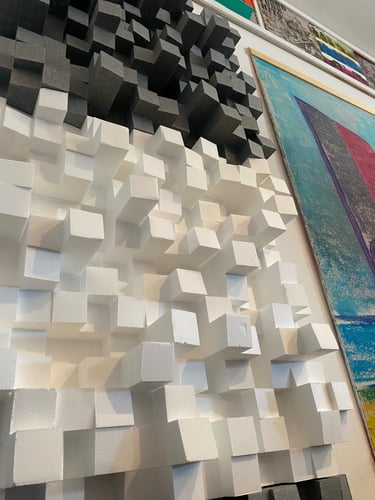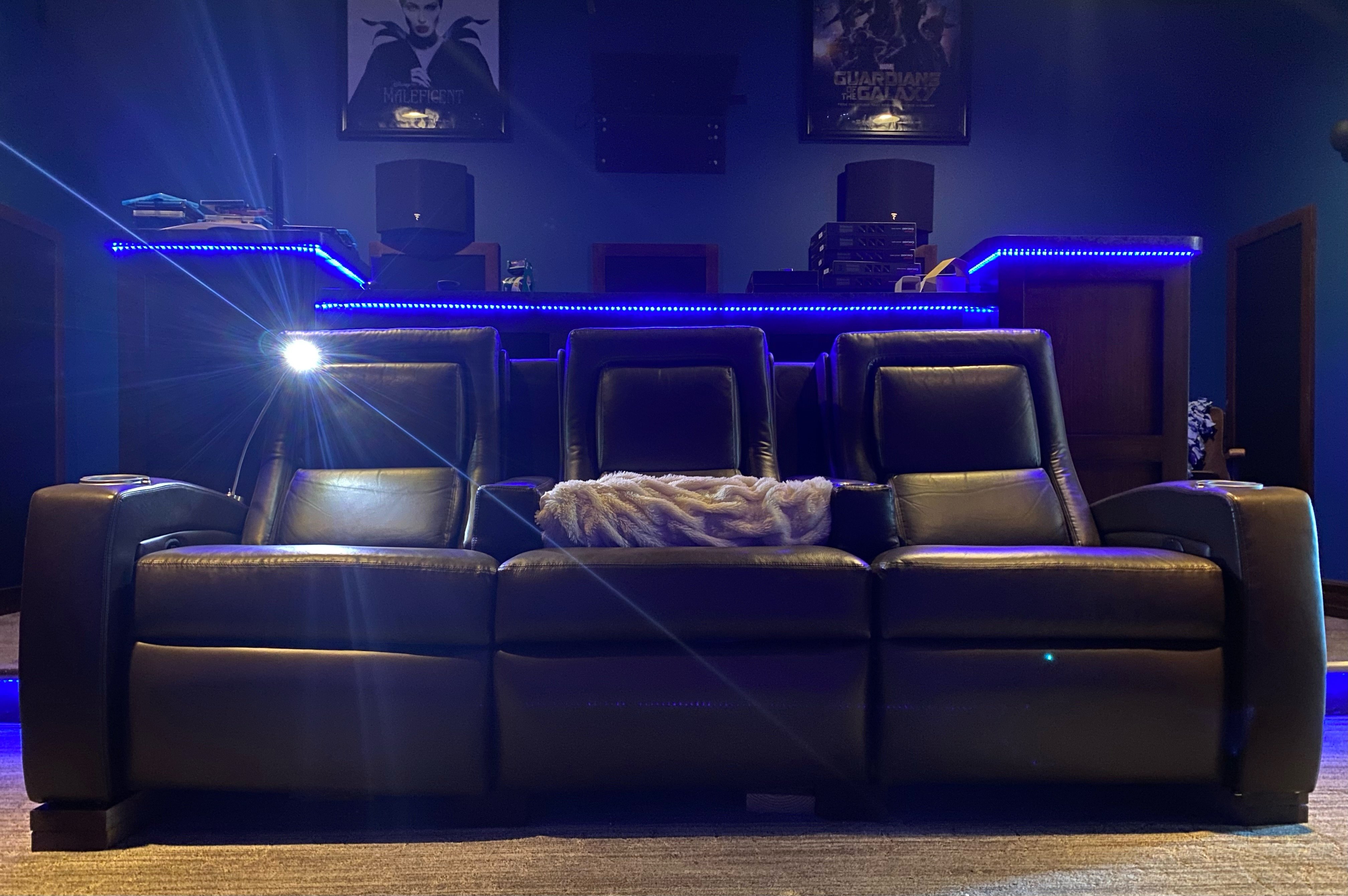 Seating
Find the perfect couch, chair, stool, whatever you like, to sit and enjoy your system.
We carry Seating from: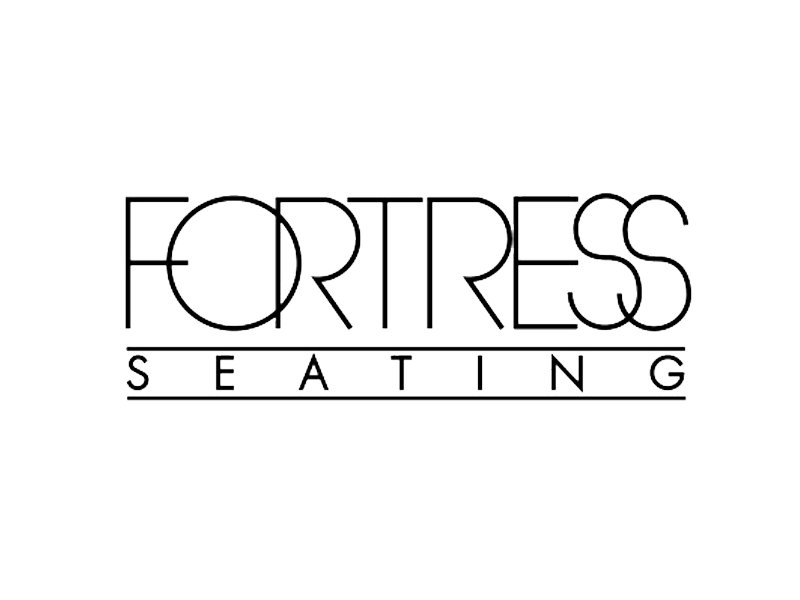 Get in touch
Want to know more about a product, see what we have in stock, or schedule a consultation? Hit the button to the right to get in touch with us!