New Arctic Audio Theater Additions!
#1 the very recently debuted Sony VPL-XW6000ES 4K Laser Projector. Nearly 25% brighter than its predecessor and never needing a bulb due to a 20,000 hours laser light engine.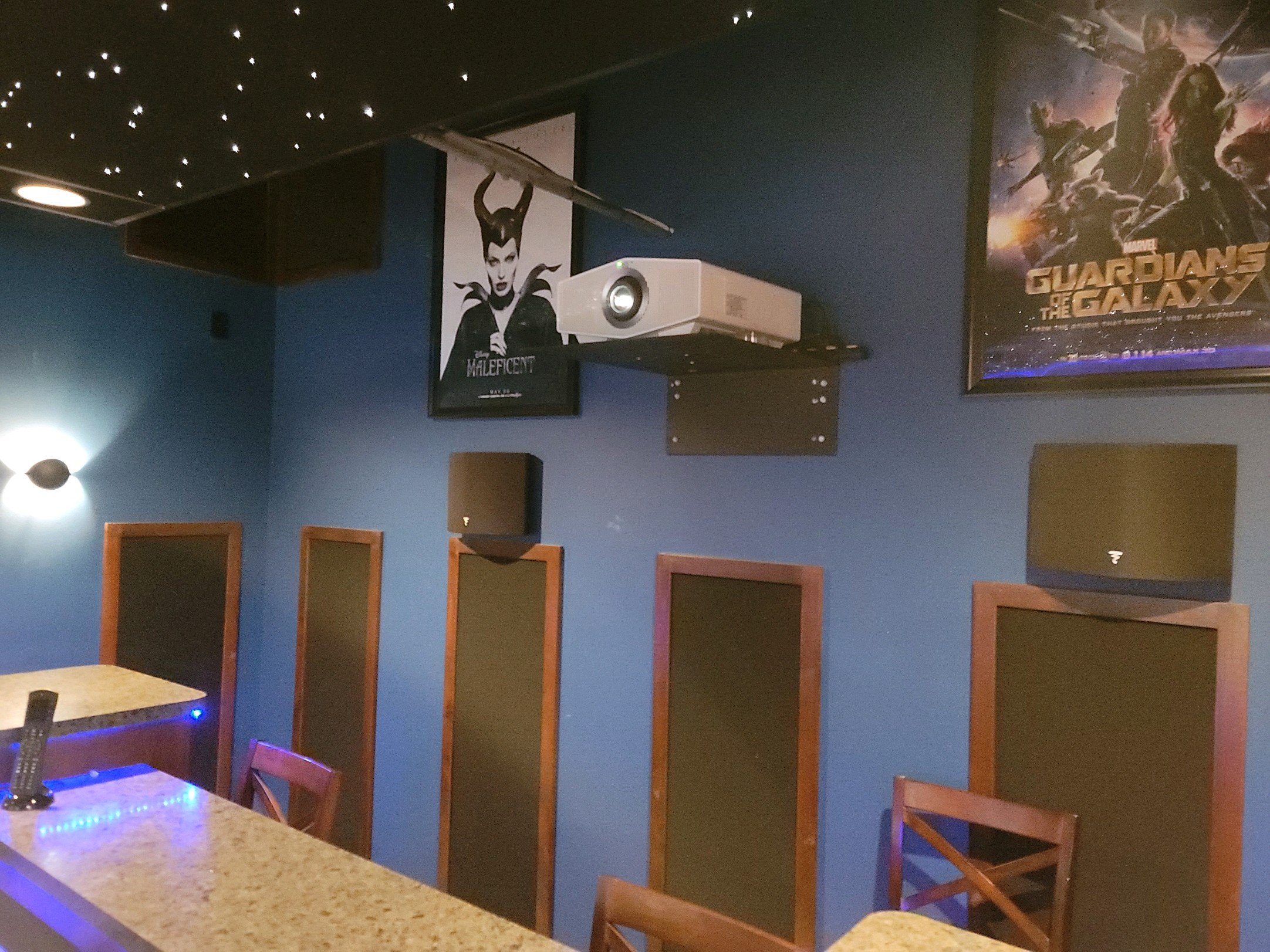 Truly a spectacular image bright enough for even well lit rooms.
But wait, there's more...
The McIntosh XR100 tower speakers and XCS200 center channel are BAAACK!!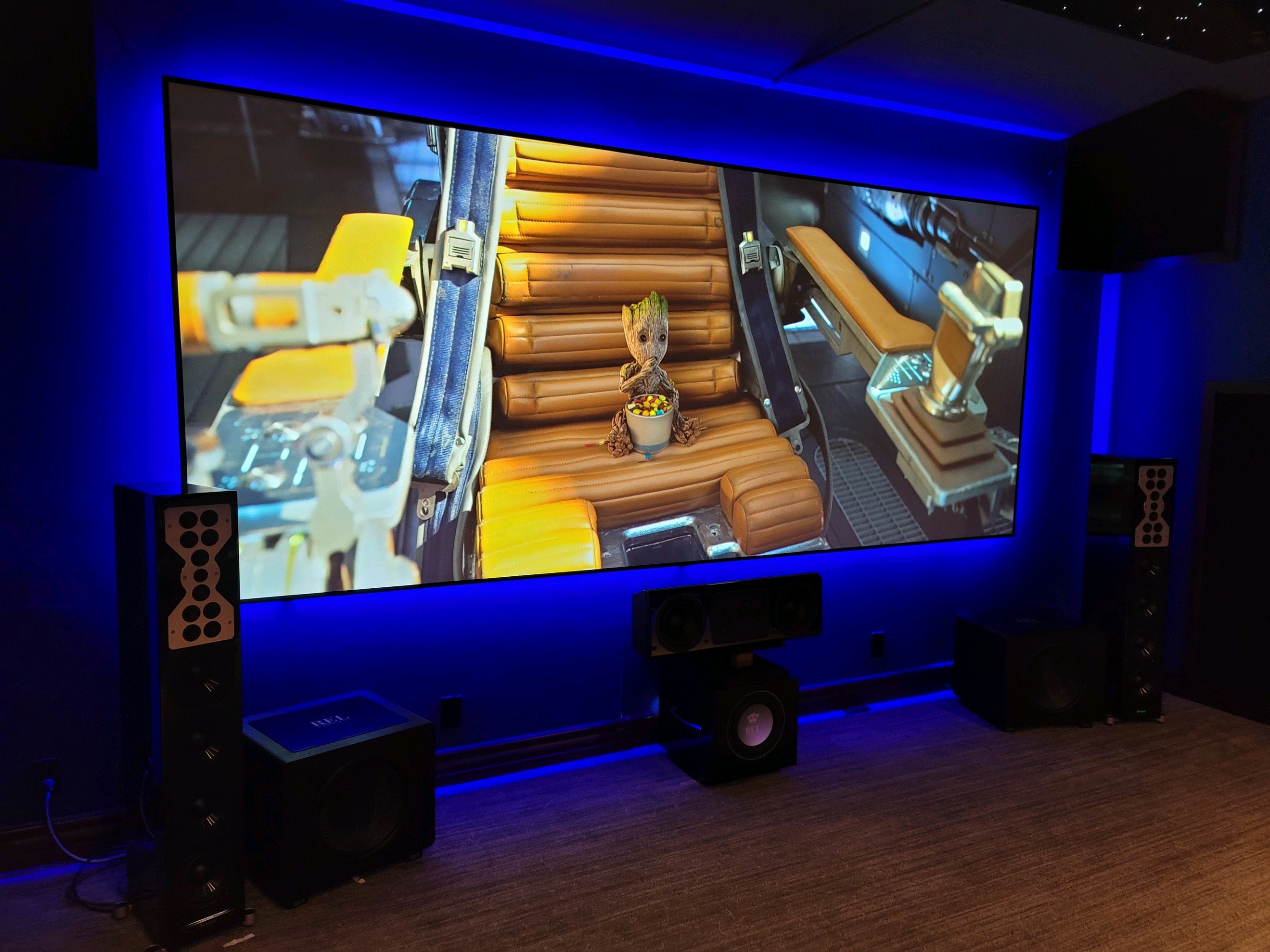 There are few if any speakers that can handle over a 600 watt amplifier turned to 11. Especially when delivering the resulting Audio barrage without compression or distortion!
These speakers present the most dynamic theater audio presentation we have ever heard and we have heard A LOT of different speakers. These are our "Stick a fork in it, DONE" speakers for home theater. You really need to hear them.
Stop into our Showroom and see why we're so excited about these new additions. You won't be disappointed!