Our Solutions
Take a look at what we have to offer and what sets us apart from the competition.
Home Automation
Arctic Audio designs and installs home automation systems that will bring you ease and simplicity by allowing multiple systems in your home to communicate and respond to your commands. Everything from security systems and lighting to your A/V system or A/C, controlled with one touch.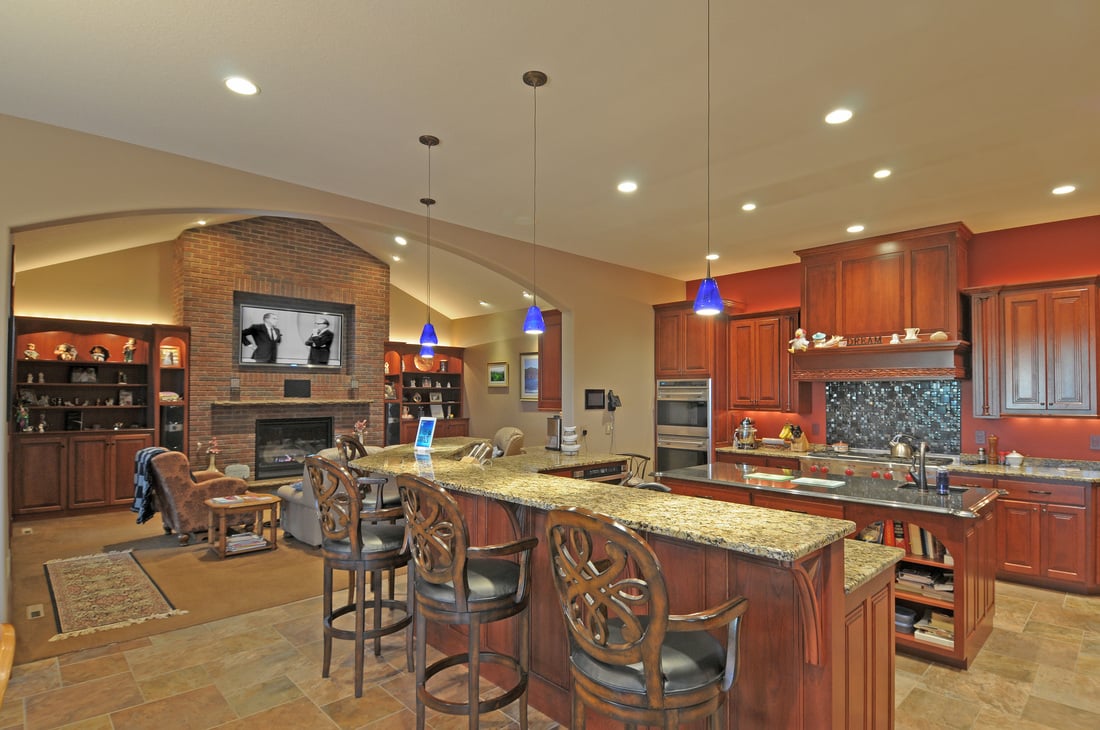 Home Theater
Our state-of-the-art theater systems will allow you to easily operate and enjoy a home theater built to your specifications. Whether for NFL Sundays, family movie nights, unwinding after work or all of the above, we will work with you to create the best environment with the best equipment around. Trust us, this is a game changer.
High Performance Audio
It's a great time to love music, and Arctic audio has all the equipment you need to recreate the sound you love. Our top-of-the-line equipment from the best brands worldwide will blow you away, and our Audio experts will help you select and install the perfect combination for your life.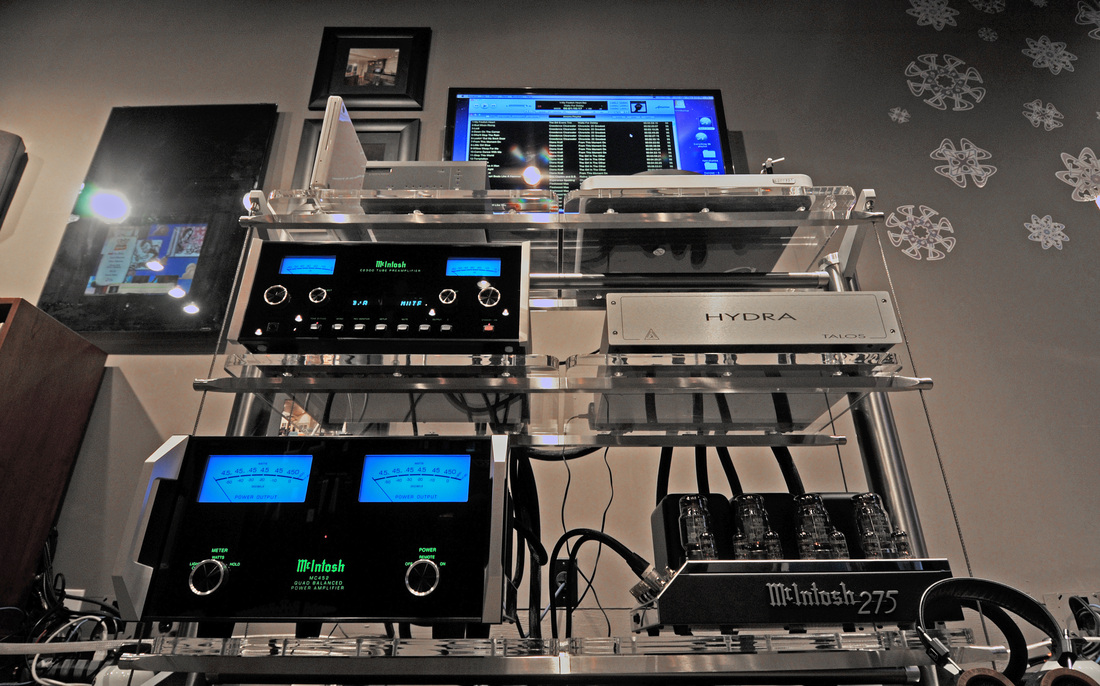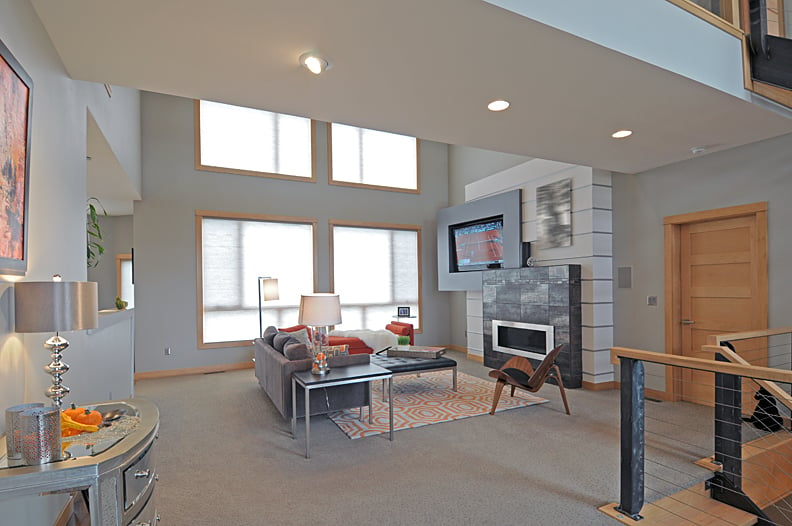 Light and Shading
Our automated light and shading systems will simplify your life and help you save money on electric and heating/cooling bills. Manage your lights and blinds with the push of a button and don't sweat the installation, we have it covered.
Whole Home Audio/Visual

Here at Arctic audio, we take pride in creating the perfect environment to enjoy music and entertainment for our clients. Our whole home audio/visual solutions will ensure you can enjoy your system from any room in your house.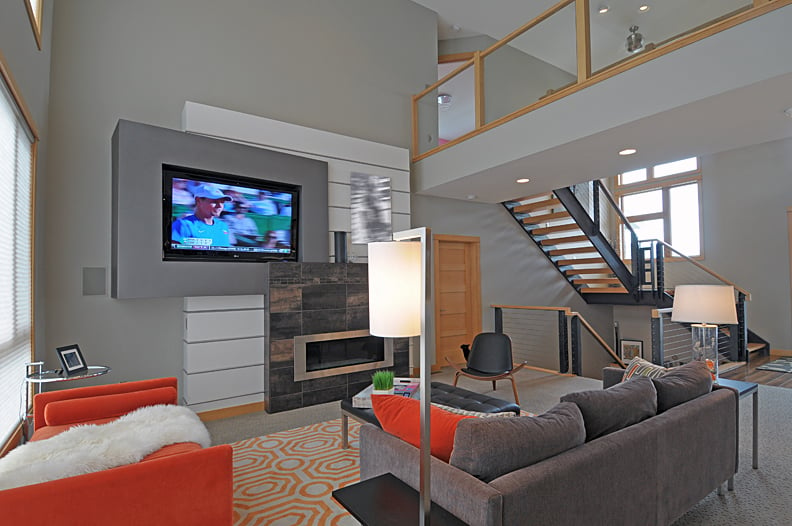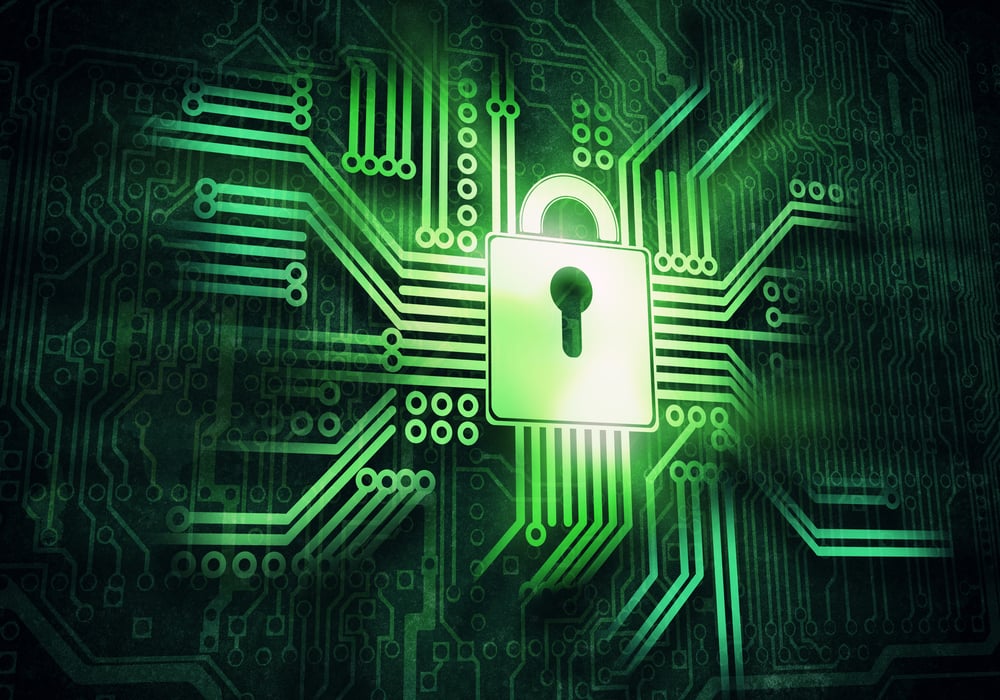 Surveillance
Stay secure without the headaches that come with some over-complicated systems. User-friendly, elegant interfaces combined with the best in security solutions make it easy to protect your home with the push of a button.
Commercial
From video-conferencing systems to music for the whole office, Arctic Audio has the experience and solutions to bring you the right system for your small or large business.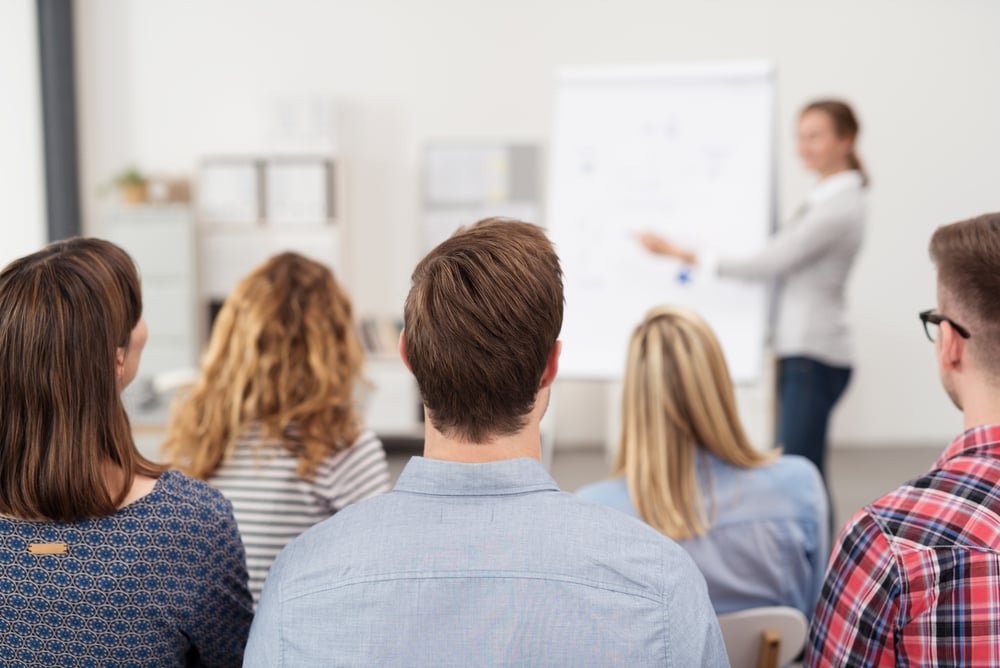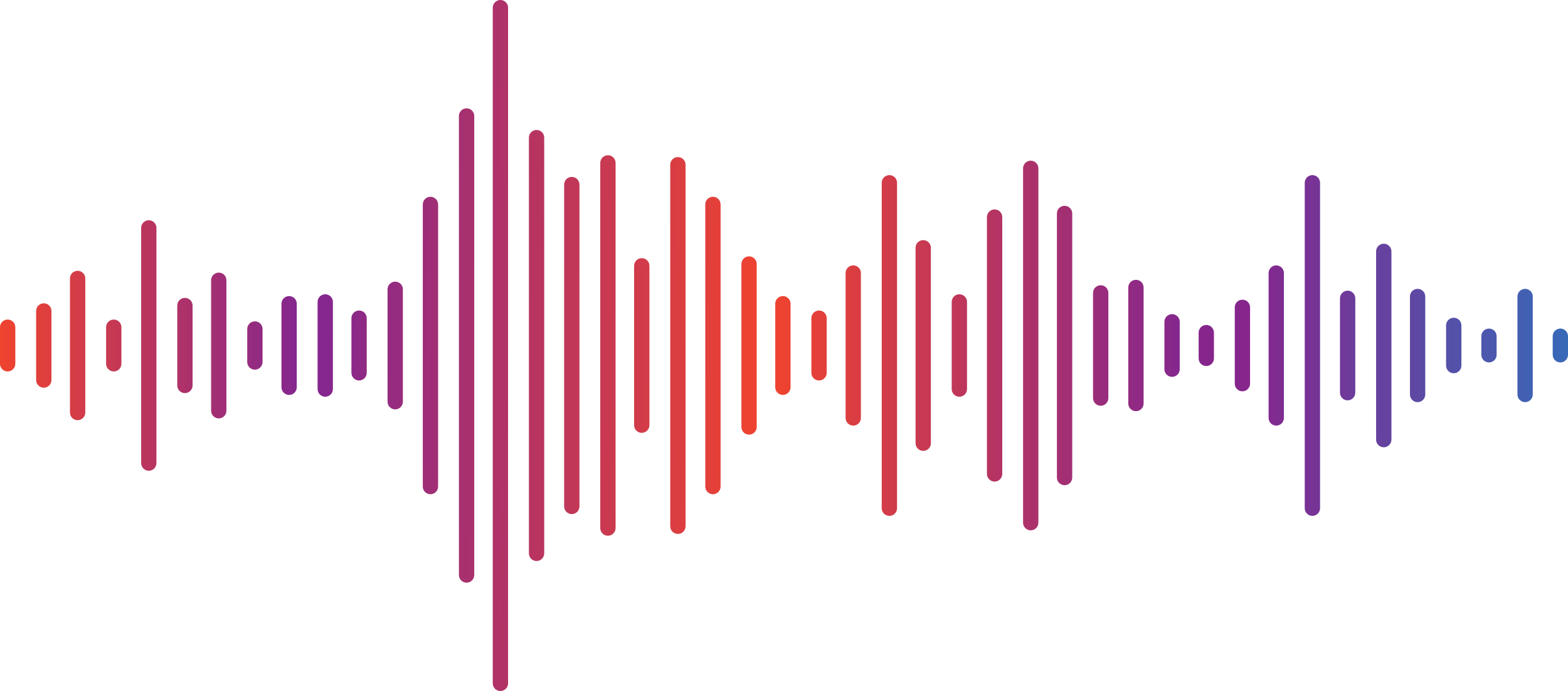 Acoustics

The most overlooked piece of any audio system is the room it's in. If you want perfectly crafted sound, you need an acoustic set-up that will guide the sound waves to your ear in harmony. Don't know what that means? We do, and we have the perfect solutions to fit your space.
Get in touch
Want to learn more about any of the solutions listed here? Drop us a line!